créé le 28 mai 2005 et mis a jour le 28 mai 2005


| | |
| --- | --- |
| marque | HUPMOBILE |
| modèle | Series 115-R |
| type | Hupp Skylark Sedan 4dr |
| année | 1 9 4 1 |
| quantité/prix | 319 en 1940 et 1941 / $1095 |
| carrosserie | berline 4 portes 6 places |
| moteur/boite | 6cyl de 245,3cid - 101cv |
EXPOSITION DU "SAN DIEGO COLLECTION" de SAN DIEGO (Californie - USA) 2004

pour 1940 et 1941 seul le modèle "SKYLARK" était proposé à $1145 en 1940 et à $1095 en 1941. Total des ventes 319
1941 HUPP SKYLARK MODEL R - ORIGINAL CAR :
This 1941 Hupp is one of the finest examples of an original car in the country. This Hupp is finished in a highly polished black lacquer. The body is good with no major dents or rust. The interior was redone in an original appearance and dash instruments work properly. The powerplant is the original 101 horsepower inline 6 cylinder connected to the original 3 speed column shift transmission. All emblems and chrome bumpers are intact and in good shape. This vehicle is in near perfect running condition capable of cruising around town without issue and easily reaching freeway speeds. This automobile has impressed us all at The San Diego Collection everywhere from cruising down the boulevard to just marveling at its presence.
If one were to research the history of the Hupp you will come across an interesting tale relating this particular vehicle. In 1938 Samuel L.Davis became president of Hupp he brought with him a new management team who purchased all dies, tools, and jigs used in the production of the Cord 810/812's for use in the new Hupp. Very few Skylark's were built in 1938, constructed mainly for shows 4 were produced and another 31 for display at Hupp dealerships. Hupp motors cars did fall due to delinquent taxes and Samuel Davis resigning. Graham-Paige then stepped into the picture to continue manufacturing the Skylark for Hupp at the Graham plant; Graham only wanted use of the dies for his popular model the Hollywood. Graham only produced a mere 319 Skylark's in 1940 for the Hupp Company. 239 Hupp's were available for the Hupp distributors in 1940 leaving only 80 to be sold in 1941. The Hupp Skylark is a rare and interesting vehicle, this particular car is titled as a 1941 therefore is a small handful of only 80 1941 Hupp's ever sold, Graham and Cord were very successful with this gorgeous body style although the Hupp is far more rarer. Don't let this rare beauty pass you by for there will NOT be another like this.
PHOTOS DE LA HUPMOBILE SKYLARK SEDAN 4dr 1941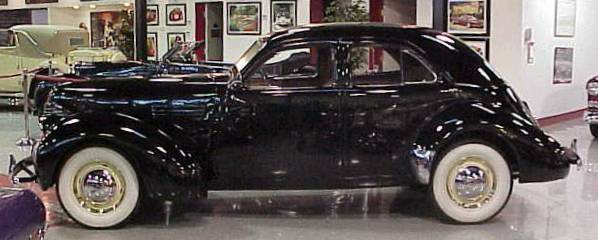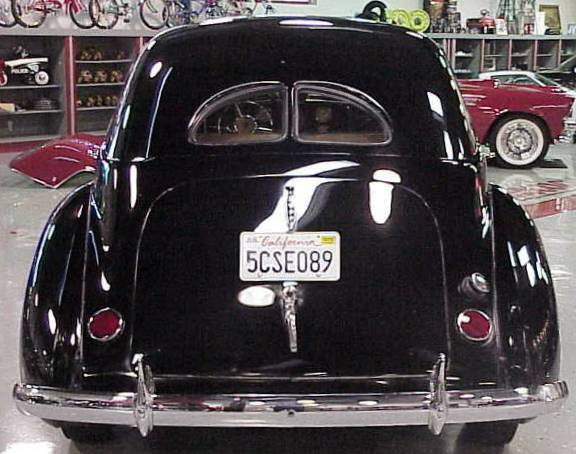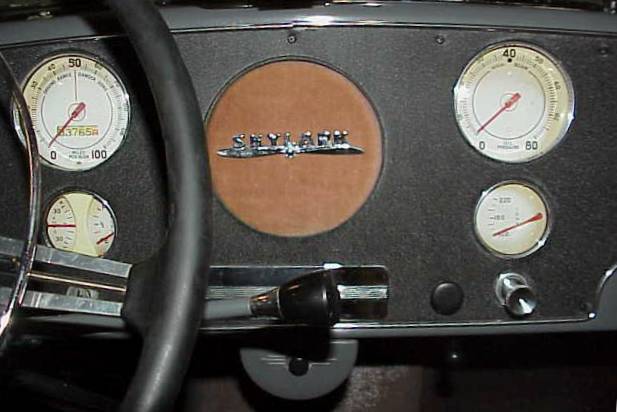 des sites de http://www.mainguet.com