créée le 18 novembre 2008 et dernière mise à jour le 18 novembre 2008

| | |
| --- | --- |
| marque | NASH |
| modèle | SERIES 6-90 |
| finitions | 697 Sport Touring |
| année | 1 9 2 2 |
| quantité/prix | 41 652 Nash en 1922 / $1695 |
| carrosserie | torpédo 4 portes 4 places |
| moteur/boite | 6cyl de 248,9cid - 55cv à 2400t/mn |
<<BARRETT-JACKSON>> ENCHERES DE SCOTTSDALE 2008 (Arizona)
hôte : <<BARRETT-JACKSON>> se dit lui même "the world's greatest collector car events" met aux enchères un bon millier de voitures en une semaine à Scottsdale (Arizona) tous les ans en janvier. Puis c'est au tour de Las Vegas, Palm Beach etc etc
voitures américaines : c'est 95% des propositions au marteau
photos : du webmestre du trombinoscar en janvier 2008
La gamme Nash 1922 se compose de la series 40 ou FOUR et la series 690 ou SIX
production totale 41 652 sur l'année calendaire sans aucun détail

la SERIES 40 - FOUR avec un moteur 4 cylindres de 178,9cid développant 36,75cv à 2800t/mn

en deux portes

ROADSTER 2 places ($1025)
COUPE 3 places ($1645)
CABRIOLET 5 places ($1245)
CARRIOLE 5 places ($1350)

en 4 portes

TOURING 5 places ($1045)
SEDAN 5 places ($1835)

la SERIES 690 ou SIX avec un moteur 6 cylindres de 248,9cid développant 55cv à 2400t/mn

en 2 portes

VICTORIA 4 places ($2395)
ROADSTER 2 places ($1525)

en 4 portes

TOURING 5 places et 7 places ($1545 et $1695)
SPORT TOURING 5 places ($1695)
SEDAN 5 places et 7 places ($2040 et $2695)
CE QU'EN DIT LE COMMISSAIRE PRISEUR
adjugé $40000
1922 NASH 697 4 DOOR SEDAN Cylinders 6 3-SPEED MANUAL
Summary : Restored with new wheels, new tires and new canvas top. Freshly refurbished exterior and interior
Description : This 1922 Nash Touring car is a 4-door sedan with a 6-cylinder engine. The serial number is 206506. The late Norwin Sander, an employee of Tinker Air Force Base of Oklahoma City, was a perfectionist. I purchased the car from his wife, Wanda Sander. The car has been restored to its original beauty with new wheels, new tires, newly refurbished exterior and interior and a new canvas top. The engine and generator, lights and electrical harness are all newly restored. The original tools stationed in the exterior driver's side door are retained in the car. Much of the original car literature is still in the automobile.
PHOTOS de la NASH 6-90 SPORT TOURING 1922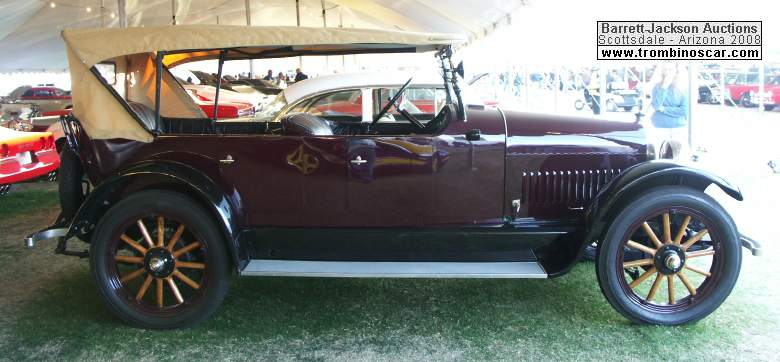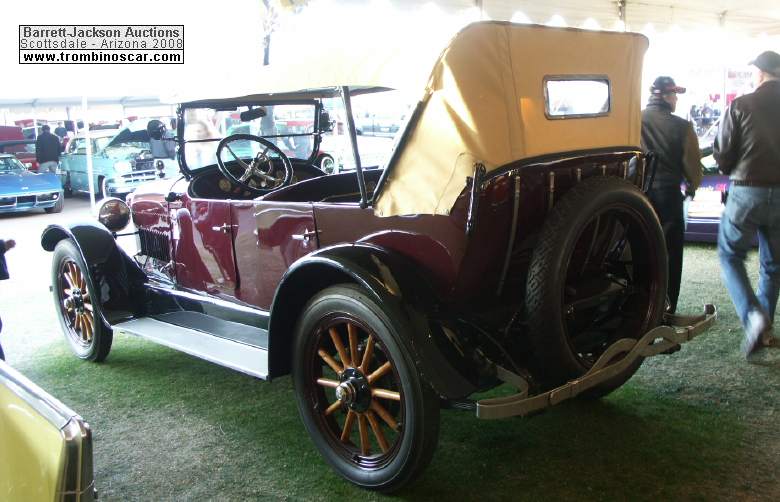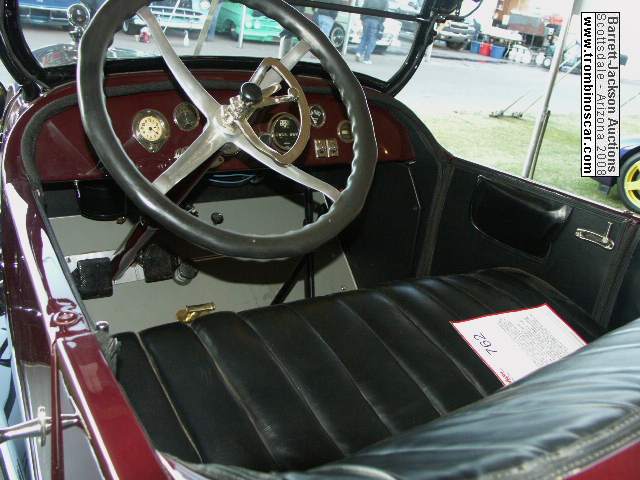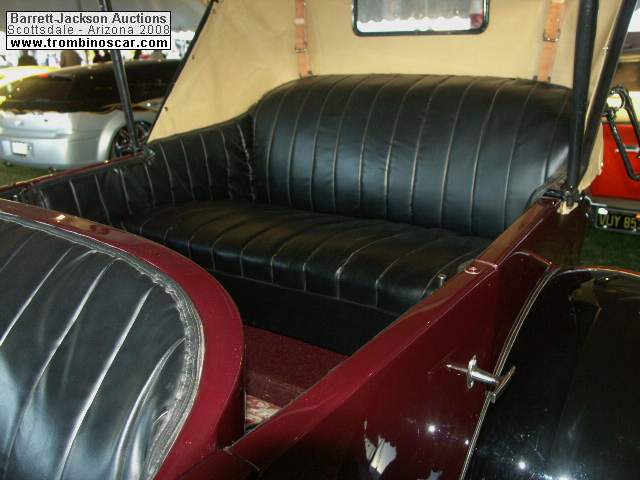 | | | |
| --- | --- | --- |
| | OU | |

des sites de https://trombinoscar.com