créée le 26 avril 2007 et mise à jour le 26 avril 2007


| | |
| --- | --- |
| marque | STUTZ |
| modèle | BLACKHAWK |
| finitions | Coupe |
| année | 1 9 7 6 |
| quantité / prix | $ |
| carrosserie | coupé 2 portes 5 places |
| moteur/boite | V8 Pontiac de 455cid - 431cv - boite manuelle 3V |
DU SITE VICTORY CARS DE MIAMI (Floride)

1986 Zimmer quicksilver, super low 4300 miles on this sporty 2 seaterfactory built car, 2.8 l. v6 midengine, aut.transmission, 4 wheel discbrakes, cold AC, power everything, leather seats, tilt headlights, over$50.000 when new in 1986!A true collector car ! Priced TRULY competitive ! Check out other cars at more $$$ with tenfold the miles !! A real oppurtunity here! for only $16000!!
HISTOIRE CHRONOLOGIQUE DE LA MARQUE STUTZ
1969 : pour Howard Williams, digne représentant de l'Oklahoma, un jour ou l'autre il faut que la <<STUTZ BEARCAT>> revive. Il fut celui qui créa des répliques puis néoclassiques dès 1969 à Tulsa (Oklahoma)
sortie de la <<STUTZ BEARCAT REPLICA>> au prix de $4950, construite sur un châssis et moteur d'International Harvester Scout de 4 cylindres de 195cid développant 111cv à 4000t/mn, boîte manuelle 3 vitesses et carburateur Holley. La quantité construite est inconnue
1970 : la Bearcat fait place à une originale <<STUTZ BLACKHAWK>> à moteur Pontiac de 400cid en V8 et 425cv vendue $22500
1972 : la gamme s'agrandit en ajoutant un modèle <<STUTZ LIMOUSINE>> à 4 portes et 6 places, moteur Cadillac de 472cid, toujours 3 vitesses manuelles, prix $32500
1973 : le nom Limousine disparait au profit de <<STUTZ DUPLEX>>
1974 : seule la <<STUTZ BLACKHAWK>> poursuit sa carrière à $35000 puis $41500 l'année suivante
1976 : absence de renseigements pour la suite
la production Stutz est inconnue quelque soit l'année
Limited Edition 1976 Stutz Blackhawk VI. While other cars may justifiably boast of luxurious interiors, there is nothing on the road today like this classic which can match the opulence of the Balckhawk VI's chinchilla carpets or the equal comfort of the Connelly leather seats, or the other interior appointements and moldings from matched precious woods and even more precious 24-carat gold. The exterior equally matched the attention to detail as the interior with 18 coats of handrubbed laquer.
If you're the type of person who demands only the finest, you'll not be content to just read about the Stutz Blackhawk VI. You'll want to sit in it. To drive it. You'll want to experience it for yourself!
Vehicle Condition : Car is completely original and in excellent condition. Only 16,053 miles. Has been garaged since new. Undercarriage is mint. Interior is in excellent to new condition, all power options work, have original chinchilla floormats in like new condition. Leather seats in excellent condition. Exterior paint is in excellent condition (with a few minor chips). Engine is a 455 with 250 horspower, lots of torque. This car was built on a 1976 Pontiac Grand Prix chassis. All replacement parts, if ever needed, are all GM and inexpensive! This is not a "kit car" It's the real deal from Torino Italy! It sold for over $50,000 in 1976. This car is a very smart investment!!!!
PHOTOS de la STUTZ BLACKHAWK COUPE 1976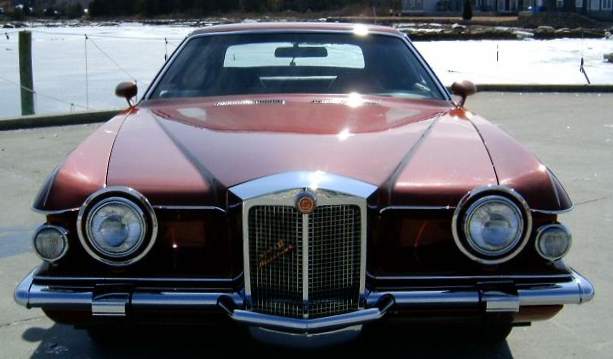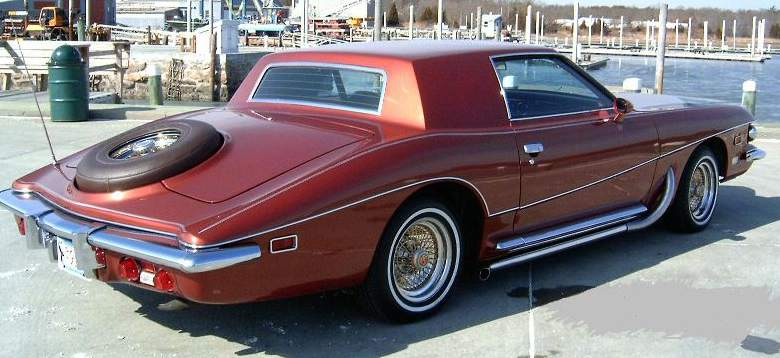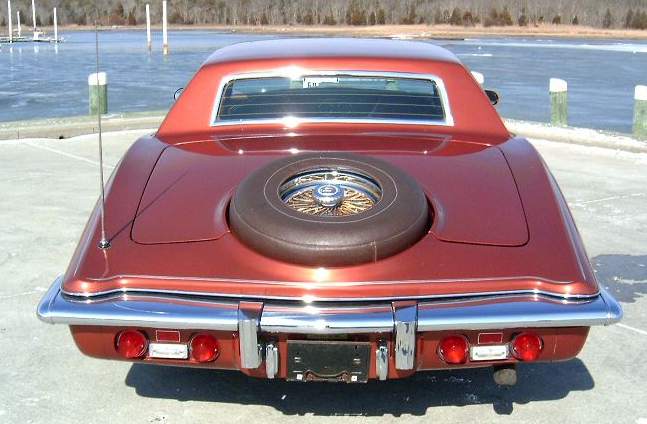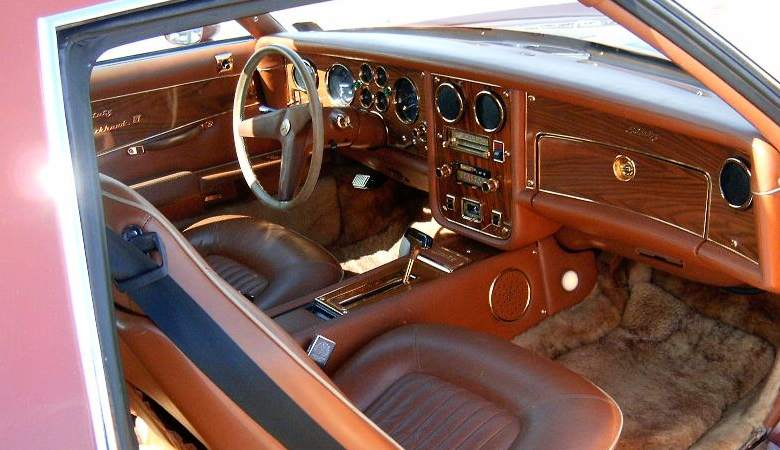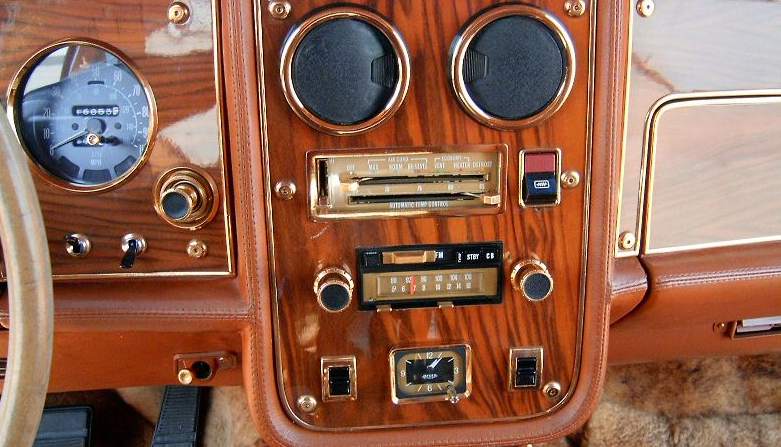 des sites de https://trombinoscar.com