creee le 22 avril 2012 et derniere mise a jour le 22 avril 2012


| | |
| --- | --- |
| marque | SANFORD |
| modèle | FIRE TANKER |
| finitions | Firetruck |
| année | 1 9 6 8 |
| quantité/prix | / $20000 |
| carrosserie | Engin de lutte contre le feu |
| moteur/boite | Waukesha - 325cv |
<<FASNY MUSEUM OF FIREFIGHTING>> DE HUDSON (New York State - 2010)

hôte : "MUSEUM OF FIREFIGHTING" se situe à Hudson (Etat de New York) il est très complet quoiqu'un peu serré
voitures américaines : toute l'exposition est d'origine américaine
Site internet : particulièrement riche et très complet au https://www.fasnyfiremuseum.com/
photos : webmestre du trombinoscar en2010
CE QU'ON DIR SUR SANFORD (1911/1937 + 1968)

The first trucks produced by this company were called Sanbert, an abbreviation of the two names of the original company. In 1911/12 there was only one model, a 1-ton engine-under-seat open truck called the Model J. It had a 3-cylinder 2-cycle air-cooled engine driving through a 2¬­speed transmission and double chain final drive. In 1913 this was replaced by a 4-cylinder 1 and 1 ¬˝ -ton truck with three speeds, and by 1916 there were five models from 1,500 lbs to 2 tons. The driver-over engine layout had been replaced by a conventional hood, and worm final drive was adopted. Continental engines were used throughout the 1920s, when four or five models per year were usually listed, in the range 1 to 6-tons. The 1923 models included the 1 ¬˝ -ton Greyhound which was a 'speed truck', one of several fast, pneumatic-tired models that were coming onto the market at this time. Also in 1923 a bus chassis was listed, but it was discontinued. 6-cylinder engines came in with the 1924 models, and a change to spiral bevel drive was made in 1926. During the 1920s fire engines be¬­gan to assume increasing importance in the Sanford range, and in 1929 there were four models of pumper, from 350 to 750gpm, as well as other fire engine types.

After dwindling sales, production ceased in 1937, but the name was revived in 1969, again for fire engines which were now the only product. Custom chassis were made, with Cincinnati cab and choice of diesel engines, and Sanford have also built equipment on other chassis such as Duplex.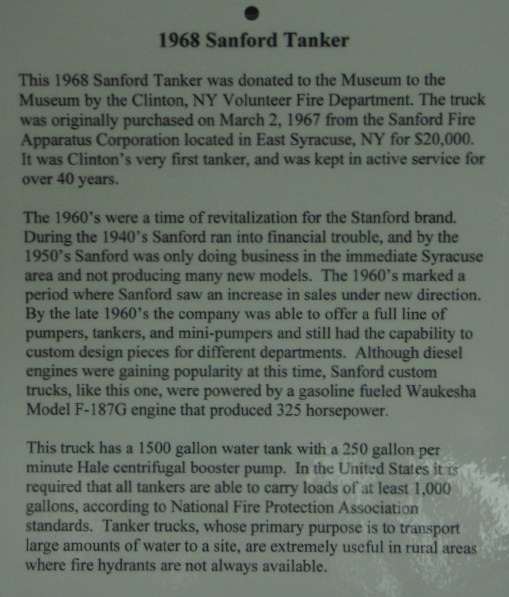 PHOTOS DU SANFORD TANKER FIRETRUCK 1968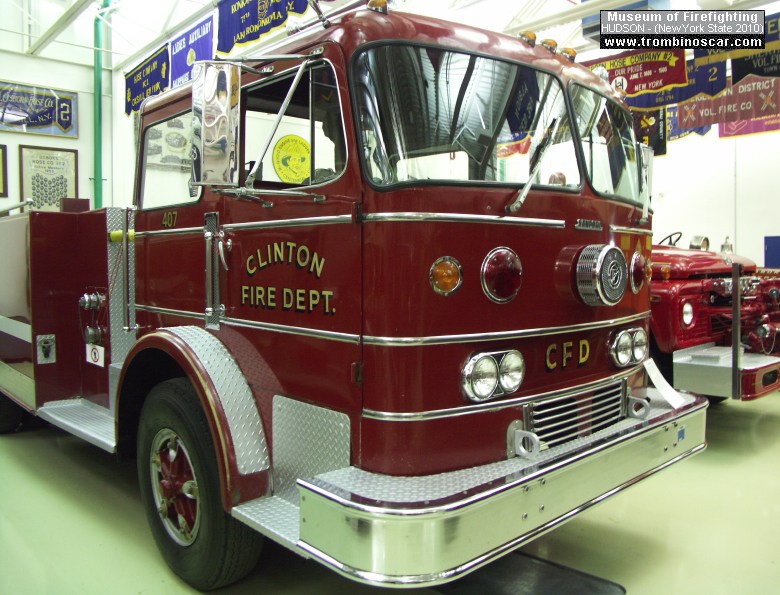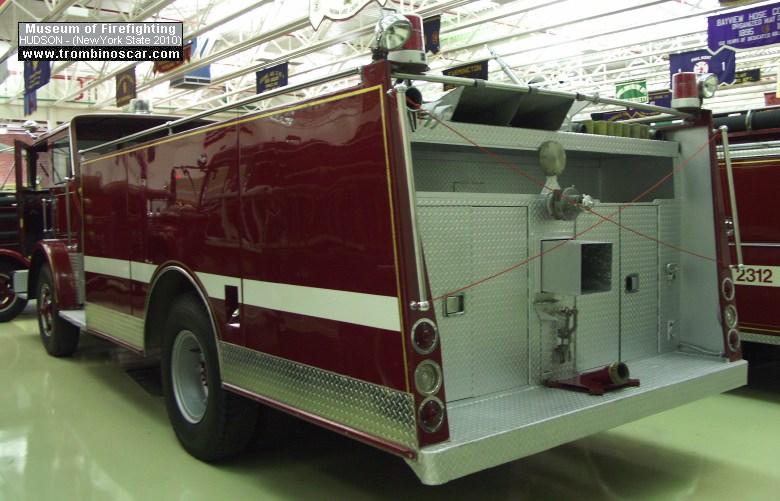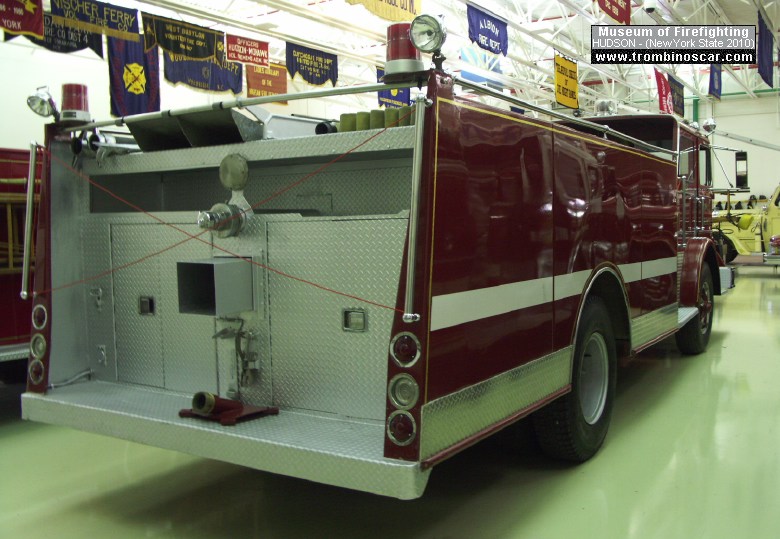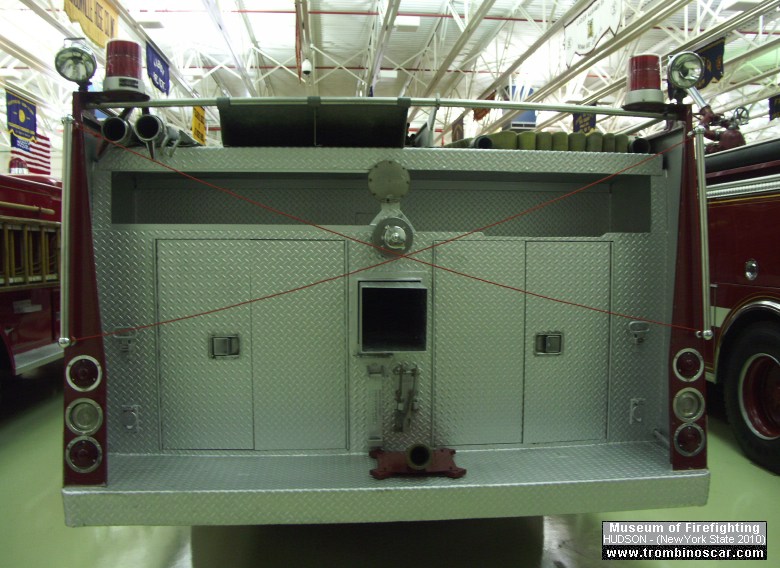 | | | |
| --- | --- | --- |
| | O U | |